CENTRALIZED DEVELOPMENT
Everything you need in one place.
Bring together the datasets, annotator, development enviornment, and other tools needed to develop and deploy machine models, all in one place.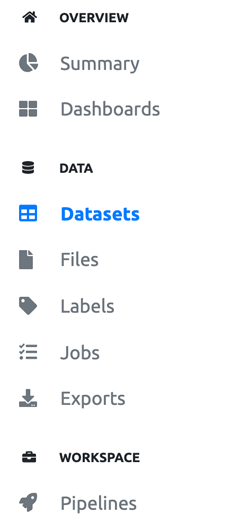 PUBLIC AND PRIVATE PROJECTS
Work together with anyone you want at every step of development.
Browse public projects and discuss the data and models. Encourage collaboration by creating public projects, or make it private and share only with specific users.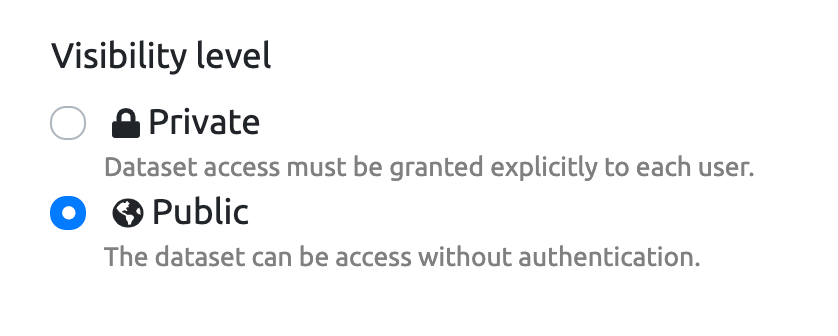 STATUS DASHBOARDS
Track everything about your model's development.
View the progress of your project from ideation to reality. View graphs and metrics such as file count, annotation count, and job status over time, all on a customizable dashboard.

USER ROLES AND PERMISSIONS
Optimized collaboration. Maximum security.
Add individual users and control what they can do or see. Give teams access to multiple projects or give customers and collaborators partial access to build models together.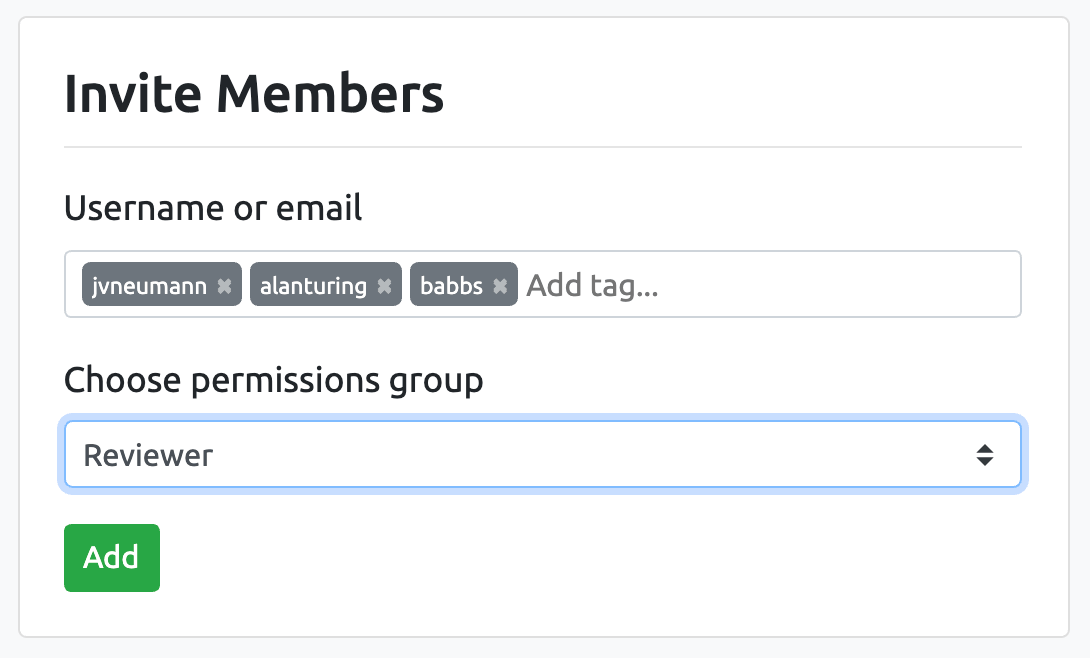 TEAM MANAGEMENT AND COMMUNICATION
Make delegation easy and transparent with instant feedback.
Chat and discuss project details with collaborators inside projects. Let reviewers approve and give feedback to annotators within assigned jobs.