DATASETS
Secure your datasets in the cloud.
Synchronize ground truth across your entire team. Organize datasets without needing to move files. Host and share data for free with unlimited public and private projects.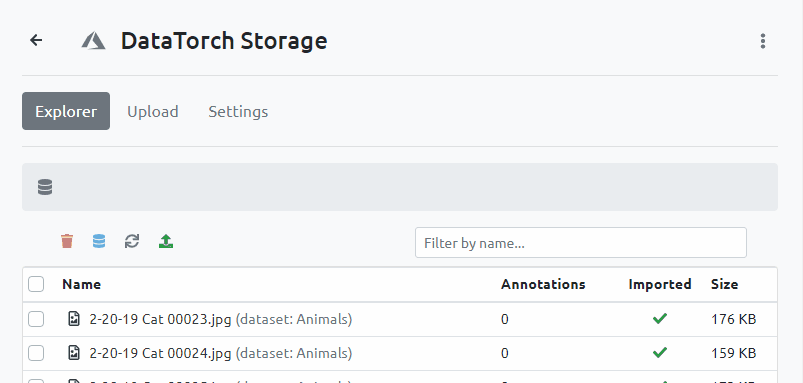 ANNOTATOR
Annotations made easy.
A fully fledged annotation suite in your browser. Annotate images, text, audio, 3D models, and time series. Assign annotators and reviewers. Utilize AI assisted tools to accelerate your work.